The CENTRA 6 Conference: AI in the Edge-Cloud-HPC Continuum was held at Indiana University in Indianapolis, Indiana from September 12 – 15, 2023. Dr. José Fortes, Director of the ACIS Lab., and  Michael Elliott, PhD student, presented at the conference.
Presentation Topics
Dr. José  Fortes et al:
Welcome Message and CENTRA History
Topics Discussion and Networking Time
Organizational and Project Updates
AI Research Infrastructure: Global Partnership Opportunities and Challenges
Panel and Townhall  Discussions
Breakout Reports
Panel Discussions
Michael Elliott et al:
The complete schedule can be found here.
Gallery of Conference Images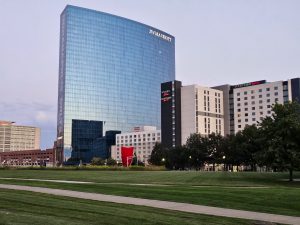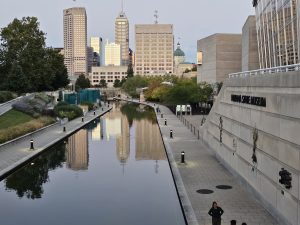 For more information on CENTRA, please visit the CENTRA website.